Careers at Triantan CCC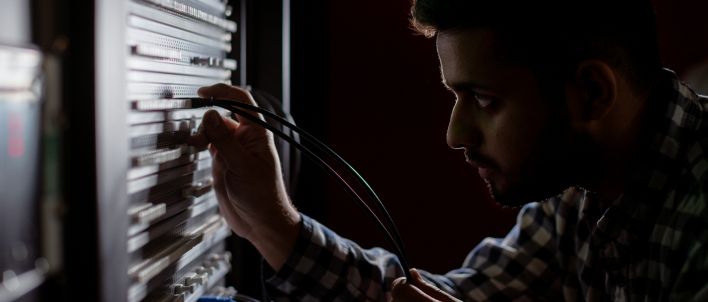 If you are someone who enjoys building relationships and working as part of a team who lives by "Rule #1" while having the opportunity for personal and professional growth in an environment built on service excellence then you should consider becoming part of the Triantan CCC Family!
Our team works very hard to foster a fast-paced, agile environment where our associates work hard and play hard. Since 1984, Triantan CCC, LLC has been a close-knit, family-like culture and is run as such. We are a family that takes care of each other and our customers.
We are always looking for talented, enthusiastic, A+ players to join our team. We understand that the key differentiation that sets us apart from the competition is our Associates. We also understand that in order to attract and retain the best in the business we must make a commitment to provide well-rounded benefits and opportunities for personal as well as professional growth.
Triantan CCC, LLC is an equal opportunity employer.