What is MSSP?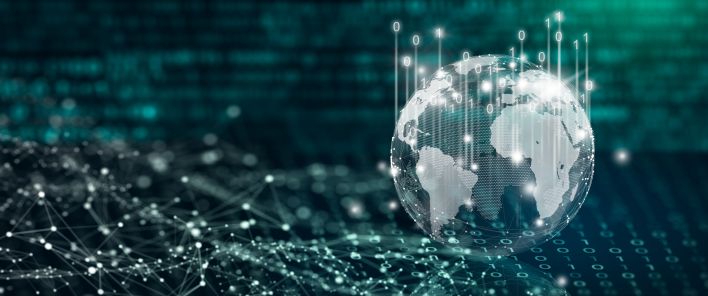 Managed Security Services (MSSP)
Our MSSP package was born out of an ever-increasing need for advanced cybersecurity protection.
Through our MSSP platform we supply outsourced security services, hardware, software, and industry-leading expertise to our clients. We do this by implementing proactive approaches like managed firewalls, immediate action to remediate cybersecurity breaches, virtual private network (VPN) setup and management, anti-virus setup and management, event monitoring and alerting, intrusion detection/prevention capabilities, incident response, and most recently full NIST, Risk and Compliancy assessments.
While we provide fully outsourced cybersecurity services, we often complement in-house security operations centers (SOC) with our own SOC.